If you buy an item via links on this page, we may earn a commission. Our editorial content is not influenced by commissions. Read the full disclosure.
Ash spills and stains on the carpet are no fun. Learn how to get ash out of carpet to get your carpet look good as new.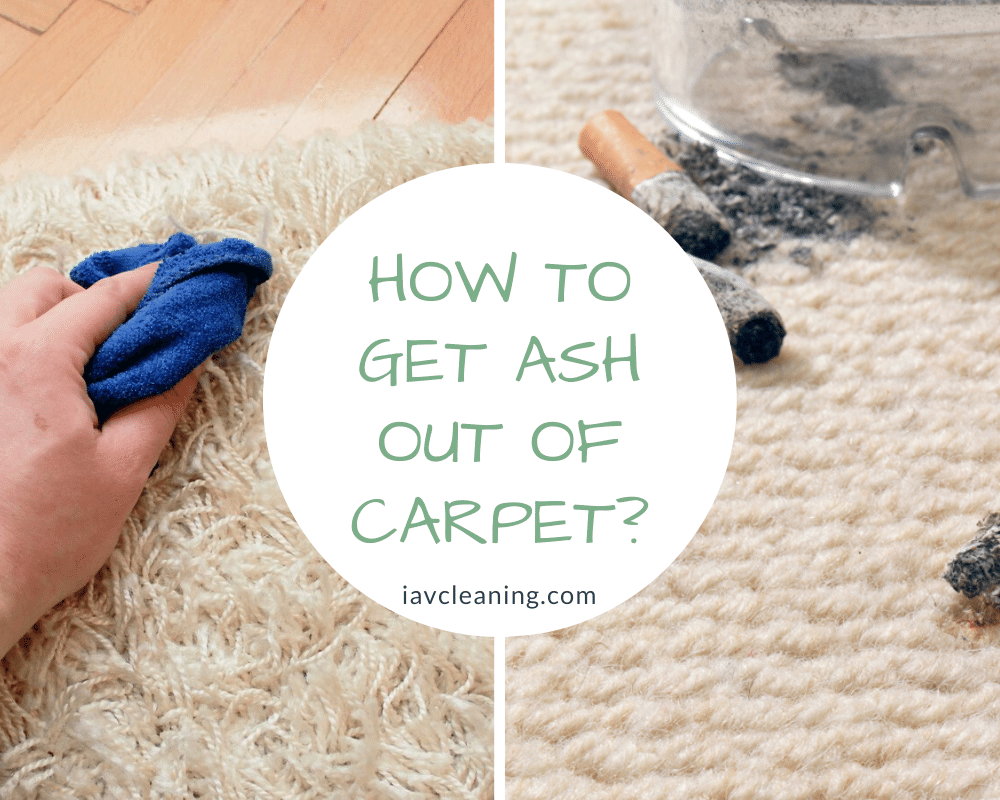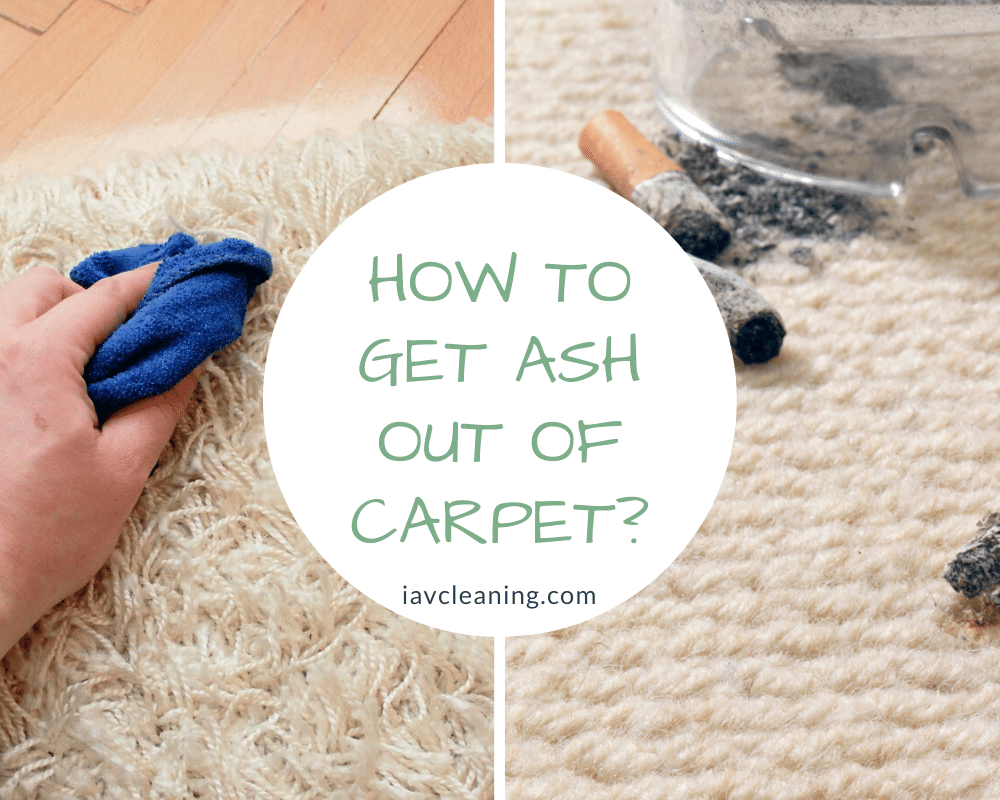 Getting ash stains on your carpet can only ruin it more if not done right. It is imperative that once ash has made its way to the carpet, you attend to it right away; otherwise, the stain stays for a longer time which consequently makes it harder to remove.
Fortunately, these easy methods will help you know how to get ash out of carpet.
Method 1
Things needed:
Vacuum (preferably a fireplace vacuum or an ash vacuum)
Clean cloth
Bleach-free detergent
Cornstarch or baking soda
1. Vacuum The Ash
The first thing to do is to remove as much ash as possible. Manually shaking off the ash from the carpet will be your first instinct, but that will just spread the ash onto the other areas of the carpet. Use fireplace vacuum or ash vacuum instead for a lesser chance of spreading the ash.
2. Dampen The Area With Water
After you've vacuumed as much ash as you can out of the carpet, it's time to use a clean cloth damped with water on the stained area to remove the ash residue.
3. Use Bleach-free Detergent
Use around two to three drops of bleach-free soap and apply it to the stained area. It's important that it's bleach-free to avoid discoloration on your carpet.
4. Scrub With A Clean Damp Cloth
After the bleach-free detergent has done its part, scrub the area with a clean damp cloth. Using warm water is good.
5. Vacuum With Wet/dry Vacuum
Use a wet/dry vacuum to get whatever excess moisture remains on the carpet. Just hover it on the area.
6. Cover With Cornstarch Or Baking Soda And Let It Rest
Cover the area with baking soda or cornstarch – either will do. This is to remove the moisture left in the carpet fibers. Let the powder rest until the area is dry.
7. Vacuum Again
After you're certain, or at least satisfied, that the wet area is no more, vacuum it again for finishing touches.
Method 2
Things needed:
Fireplace or ash vacuum
Absorbent substance (baking soda, baby powder, etc.)
Clean cloth
Dry-cleaning solvent
1. Vacuum The Area
This is always the first step as it's important to remove all the ash that you can out of the carpet before proceeding.
2. Sprinkle With Absorbent Substance And Let It Rest
Use an absorbent substance such as baking soda, baby powder, or cornstarch to sprinkle over the stain. Make sure that you apply a generous amount. Let it stay for at least a couple of hours.
3. Vacuum
Use the suction of your vacuum to clean up all the loose ash off your carpet (emphasis on the suction-only method).
4. Blot With A Clean Absorbent Cloth With Dry Cleaning Solvent And Repeat
Blot it out using a clean cloth with dry cleaning solvent onto the stained area. Keep repeating until you're satisfied with how clean the stained area got.
5. Sponge With Water And Let It Dry
Remove cleaning dry cleaning solvent by sponging it off with clean water. Let the area dry after.
Other tips:
Ash or fireplace vacuums are more effective since using them will less likely spread the ash more.
Carpet deep cleaners can work well to clean ash from carpet. Its heater water as well as the instant removal it promotes pull out the dirt on the fibers. You can also use soap additives for more effective results.
If the soot comes in chunks, you can scrape them using your trusty spoon or knife before vacuuming the debris away.
If you don't have any dry cleaning solution, just mix a cup of water with a tablespoon of bleach-free dish soap and apply it on the affected area.
If there are parts that are really tough to clean, hydrogen peroxide may be handy. Just moisten a cloth with it and blot this on the stain. Rinse well and let it dry.
Conclusion
While it's frustrating to have your carpet stained with anything, removing the stain is not impossible. With these ways on how to get ash out of carpet and some additional tips, your carpet should be fine.
Recommended Reading: