If you buy an item via links on this page, we may earn a commission. Our editorial content is not influenced by commissions. Read the full disclosure.
The performance of your Roomba filter depends on you, how you maintain it. The basic form of maintenance involves cleaning it. Learn how to clean Roomba filter.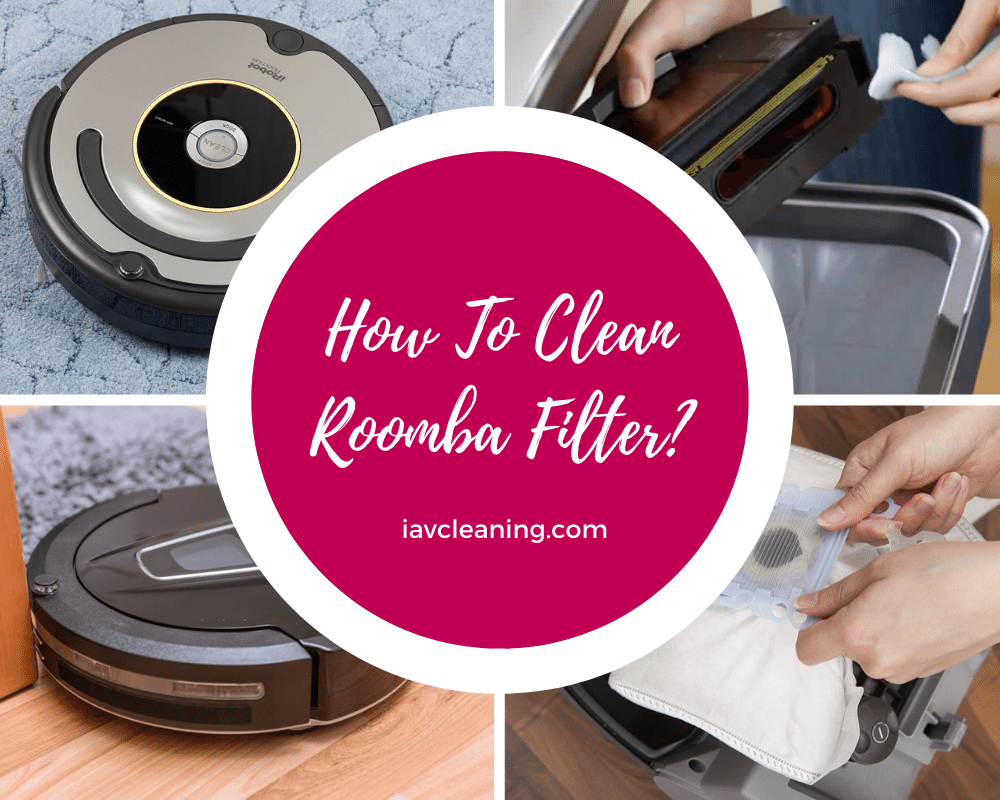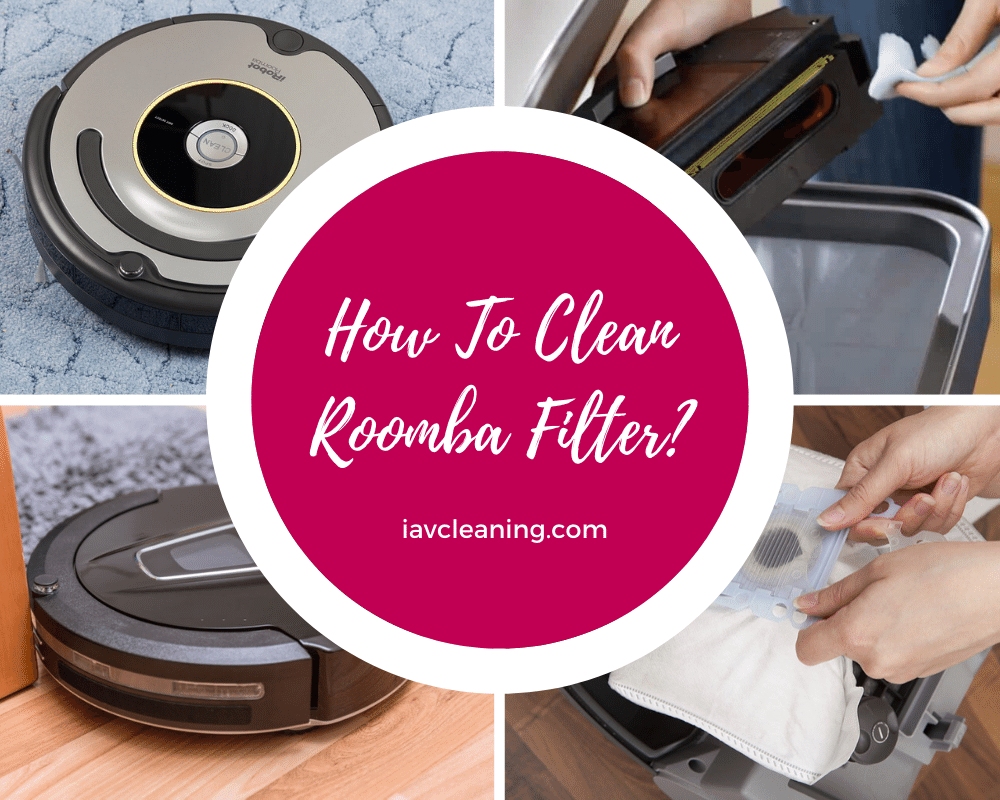 Would you like your Roomba to last longer? You need to maintain it properly and clean it regularly. The cleaning cycles made cause buildup of debris like dirt, dust, and hair in your robot. Too much debris increase reduces the performance of your unit significantly.
It's recommended that you clean it after every cycle to avoid the filters getting clogged. It's essential to know how to clean your machine. If you are not aware of this, you might damage it. Depending on the different kinds of models, they are expensive to purchase.
Here are some basic guidelines on how to clean Roomba filter.
1. Detach Your Unit's Dustbin And Empty It.
Some makers recommend that, after every cleaning cycle, you empty the unit's dustbin. The bin is typically attached to a repository based on the back of the robot. To remove it, press the release button and pull it. Then, open the dustbin's door to empty it.
2. Grasp The Filter And Remove It So You Can Flush It Out.
After removing the filter located inside the bin, tap it against your trash container to shake off the debris. Besides, compressed air can be used to blow out debris. The easiest way is by cleaning it using warm water and letting it dry completely. Though this method is not recommended, if you do not dry the filter thoroughly, it might destroy your unit. In case you are not sure about how to clean Roomba filter, check for instructions in your model's manual.
Filters are essential, and since they play an indispensable role in trapping dust particles such as hair and other debris, it's proper to clean it regularly or replace it often depending on how you use it. Some people even will use it every day and clean it weekly.
3. Remove The Brush And The Bearing Then Clean Them.
The filter is not the only component that needs cleaning. The brush and wheels need your attention too. Usually, they come in contact with the surfaces with dirt. Hairs and strings are always challenging in those parts as they rotate. You can use your hands or a comb to remove the coiled strands. Though, using your fingers can be a better way. You can as well use any tool provided to pull out the debris from the brush and bearings.
4. Clean The Sensors And Front Wheels.
The sensors have a significant role in navigating and sensing their surroundings during a cleaning session. They collect dirt sometimes, and so you need to clean them regularly. You can wipe them using a cotton swab. You should clean the front wheels as well. Before fixing them back after detaching, you should clean them first to remove debris. Ensure to clean them carefully, not damage the sensors located at the back of them.
Finally, your unit requires general cleaning regularly for its better performance. Though the filters need more attention compared to other components, when debris clogs in them, the machine might stop to function. Your device should serve you for some years to come if you carefully handle it as you are cleaning. If you lack the confidence to open it up, you can involve a professional to help you in doing that.
Recommended Reading: