If you buy an item via links on this page, we may earn a commission. Our editorial content is not influenced by commissions. Read the full disclosure.
You will need to clean your cedar shake sidings from time to time. If you don't know how, then here's a guide on how to clean cedar shake siding of your home.
There will be times when the aging cedar sidings of your house need to be cleaned. After some time, molds or mildew may grow on your sidings. Unfortunately, the growth of mold or algae may speed up the depreciation of your siding. Depreciation makes the sidings weaker and more prone to discoloration.
In order to avoid this sort of situation, you need to pressure wash your cedar shake sidings regularly. Only pressure washers are strong enough to wash away the mold that sticks to the sidings. If you haven't done this, we'll teach you how to clean cedar shake siding.
What Is Cedar Shake Siding?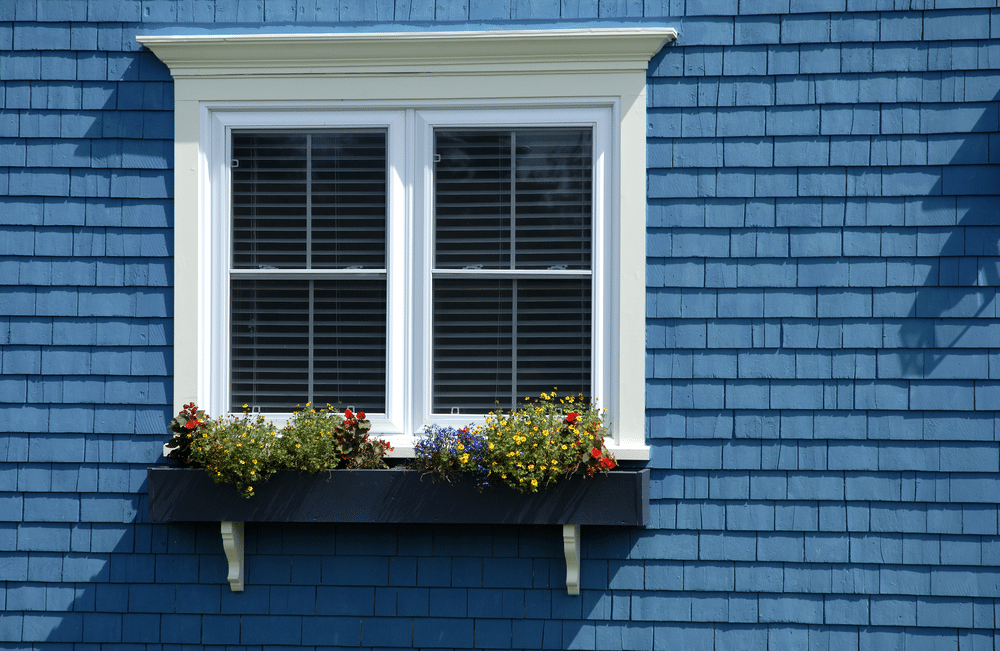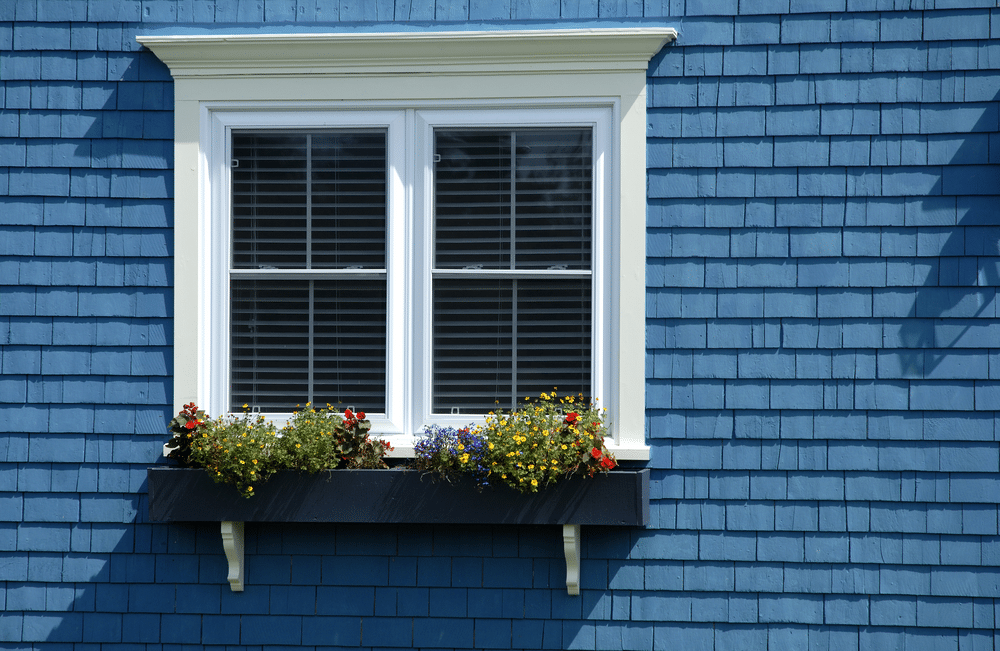 Cedar is mostly used for creating closets and other types of furniture. However, cedar wood is actually used for the siding of a house's exterior. The reason is because cedar shake siding is a softwood that is highly insulated, durable, and noise proof.
The main benefit of using cedar for your siding exterior is that it has an open cell structure. Open cell structured wood is very light and easy to use as a construction material. Also, the structure allows it to trap heat inside due to low density. Aside from its attractive properties, cedar also has very high aesthetic appeal.
If you use it for your home's siding, your home can have this very natural and forest-y look. You can even preserve the smell of cedar when you use it. As durable and long lasting as cedar is, it does depreciate when mold grow. That's why you must know how to power wash cedar shake siding to take those pesky mold and algae away.
How to Clean Cedar Shake Siding (The Right Way)
When learning how to clean cedar shake siding, you must learn how often you should clean it. We recommend that you pressure wash your cedar siding on the first sight of mold. You don't want to pressure wash it too much as the power might damage your machine. So, we'd say pressure wash as needed.
With that out of the way, we can learn the steps on how to clean cedar shake shingles.
Here they are:
If you want to learn the best way to clean cedar shake siding, you must first choose the appropriate electric pressure washer for the job. We recommend a 3000 PSI pressure washer as this power can handle cedar wood best.
Put some mold or mildew resistant detergent inside the detergent tank. You'll need more than just water to get rid of sticky molds.
Attach a black tip spray nozzle to your pressure washer and spray the soap at the molds. Take note not to stay in one place for too long as doing this may damage the wood.
After filling up your whole house exterior with soap, switch the black nozzle with a green tip nozzle. Apply medium pressure and spray out the water to the soaped area.
When spraying, always remember to spray from side to side. Also, keep at least two feet away from the siding as not to put too much pressure.
Make sure to leave the wand pointed downward so that you won't miss any spots underneath.
Now that you know the steps on how to clean painted cedar shake siding, you just need to take note of a few things. First, you need to always make sure to keep your eyes peeled when you spray. As mentioned earlier, don't just keep to one spot and spray side to side. Also, you need to be very careful when you handle a pressure washer. Always wear goggles, boots, and gloves when you use it.
Conclusion
As one can see, it is pretty easy to learn how to clean cedar shake siding. All you need to do is follow the steps that we've given above and also take note of the important things we've mentioned after that. You just need to make sure that you know exactly how to handle a pressure washer, and you'll be totally fine.
With our steps from the guide, you should have absolutely no trouble handling your home's cedar shake siding. Once you see the mold, whip out your pressure washer and start your cleaning!
Recommended Reading: